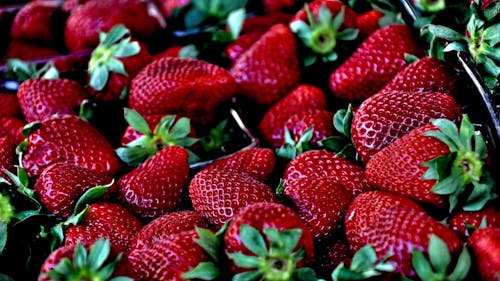 This is another one of Mom's creations. It serves 6.
Ingredients
2 pints fresh strawberries
2 Tablespoons chopped fresh mint
1 teaspoon grated orange peel
1/2 cup orange juice
1/2 cup confectioners sugar
"Add some Cointreau!" ( I can just see Hi-Ho's cute enthusiasm)
Process
Combine all ingredients and lightly toss.

Put in bowl and sprinkle with sugar.
Refrigerate 1 hour before serving.