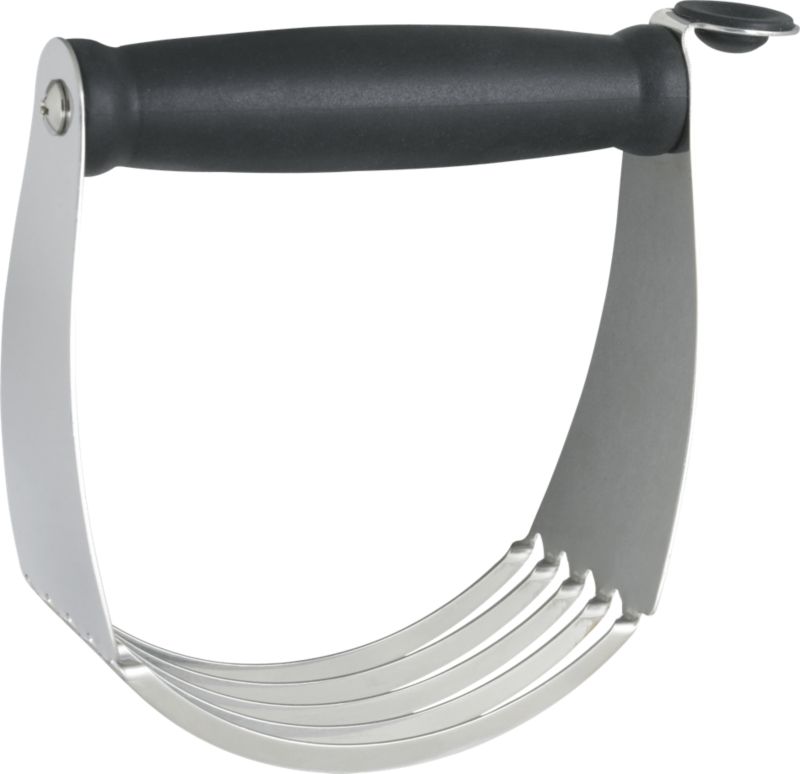 This is the pie crust used at the annual Pie Party. I am making it today as I prepare for Thanksgiving!
Ingredients
2 and 1/2 cups flour
3 Tablespoons sugar
2 sticks butter, in pieces
1/4 cup ice water
Process


In a large bowl, combine flour and sugar.


Cut in butter, using a pastry blender (pictured).


Sprinkle with water and continue mixing until smooth and the proper consistency.


Divide into two balls and freeze 10 minutes.


When ready, roll out on a well floured surface.